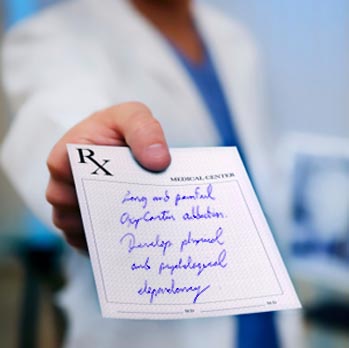 Prescription module for Dr. Prasham Shah
This module enables you to maintain a list of visits done by patients. It also notes what medicines were prescriped to the patients. Maximum automation is done so that you have to do limited entry and save your time.
Web Application Designed and Developed by Wide Infotech (India) Pvt. Ltd.